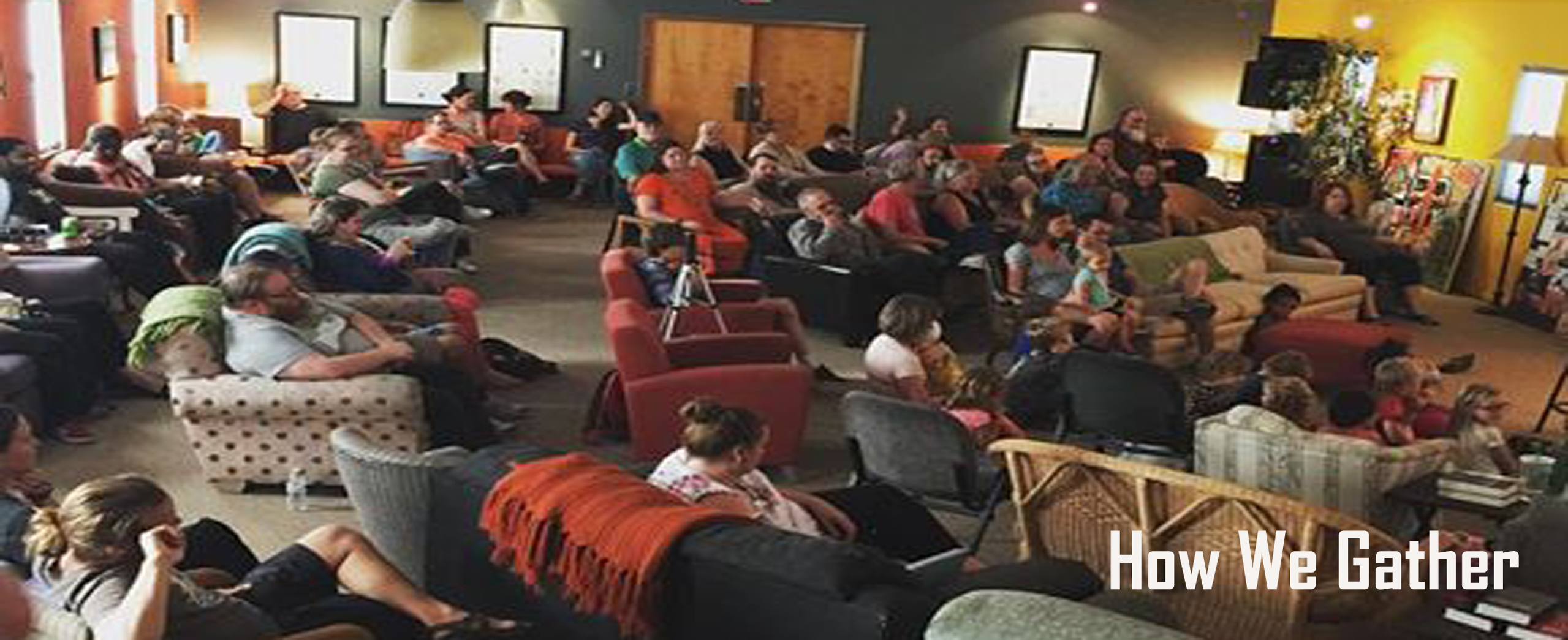 The Village is a church dedicated to creating a community. Whether meeting on Sundays for one of the two services or on a Friday night to play some board games, we seek to know one another, and so we gather in authentic ways.
In addition to the events listed below, Villagers are encouraged to meet together in their homes for dinner, over coffee, or for their children's playdates.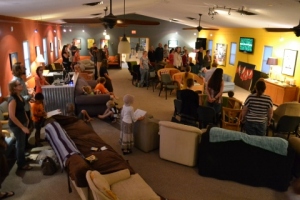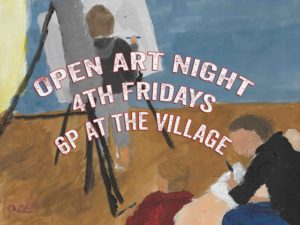 Art Night
Join us for monthly Art Nights at 6pm on the fourth Friday of each month. Some art supplies provided.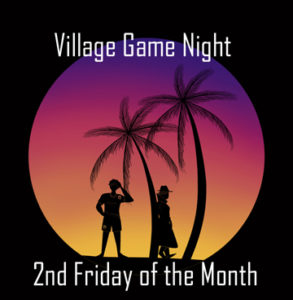 Game Night
Test your skills and let your competitive side come out to play at the Village Game Night. Second Fridays at 6pm.
The Living Room Talks
Once a year in February, all are invited to listen to experts from our community give 20 minute talks on a variety of topics.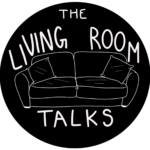 Village Soup Supper
On the Saturday before Thanksgiving, Villagers gather together for a large Soup Supper potluck. People bring their famous homemade breads, soups, and desserts. The sanctuary is transformed so that people can gather around tables and children can play.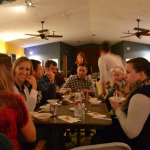 Village Anniversary/ Superbowl Party
The Village was founded in 2001 on Superbowl Sunday in Tucson. Every year, we celebrate the anniversary together by watching the big game and eating delicious food following the morning service.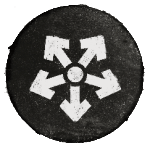 Summer Maker's Camp
Founded in 2019, The Village Makers' Camp encourages children aged 4 – 10 to engage in creative endeavors for four days over the summer. Adult Villagers lead classes and activities aimed to inspire creativity.