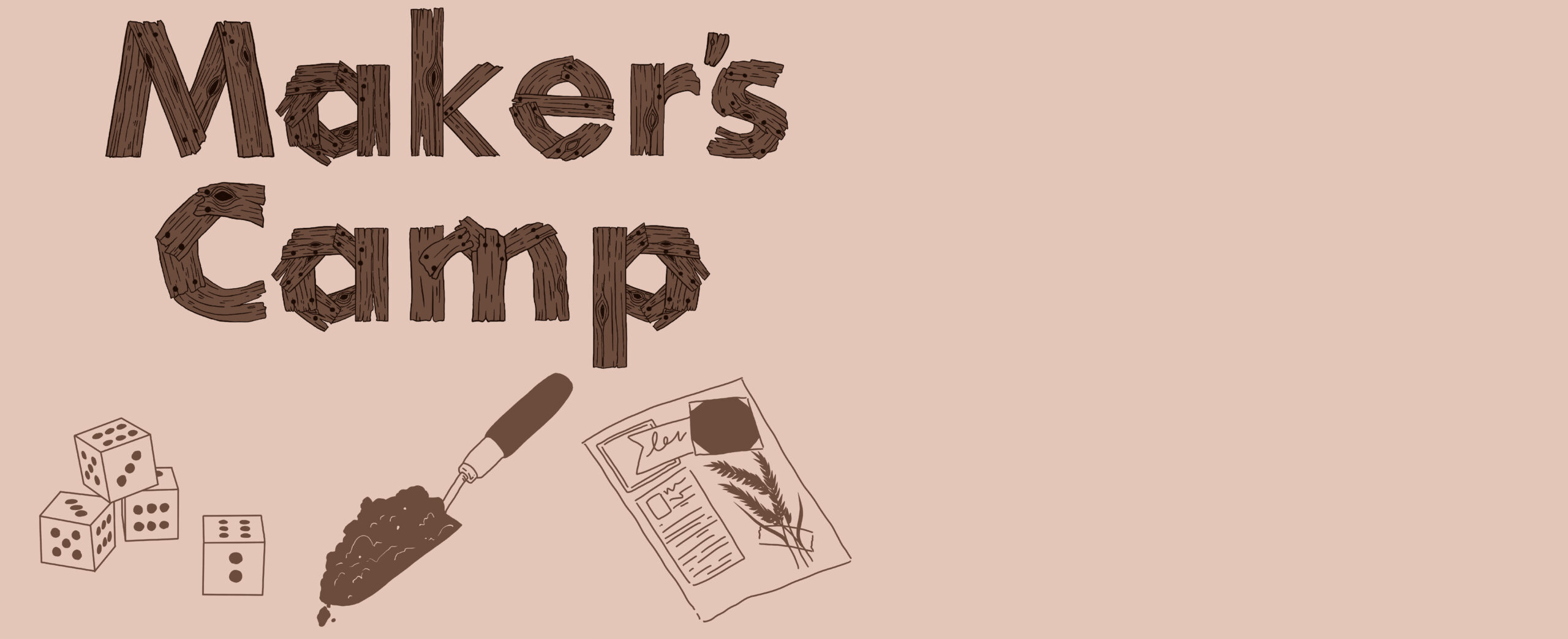 Village Maker's Camp
The Village Maker's Camp is held in the summer. Children ages 3-12 are placed into groups by age and attend workshops run by adults who teach them a skill and then guide them in using their creativity to create something new using that skill. On the final day of Maker's Camp, The Village hosts an Art Night inviting family and friends to a showcase of the campers' creations.
Maker's Camp 2022
June 21-24
8am - 12pm
$20/child and $15/additional sibling
2019 Maker's Camp - Short Preview
About the Camp
Purpose: At the Village, we believe that God is the ultimate Maker. He created us to be creative beings and our goal for the camp is the help young children discover ways that they can express their creativity beyond their days at camp. While we may discuss biblical concepts of God as a creator during the welcome gathering, the camp is centered around creativity and expression.
What to Expect: Maker's Camp takes place between 8am and 12pm on Tuesday – Friday, June 21 – 24, 2022. Each day, campers will attend four 50-minute workshops with their age groups. There will be short breaks in between workshops as well as snack time after the third workshop. All snacks will be gluten-free. Age groups are guided by adult leaders and teen helpers. In each workshop, campers will have the chance to learn a new skill and create something using that skill. Some workshops will teach a new skill each day and others will encourage campers to create one ongoing project to be finished by the fourth day.
Pick-up is promptly at 12:00pm each day and out of respect for the Maker's Camp teachers, volunteers, and staff, parents are asked not to stay in the building so that we can prepare for the next day.
Parents are only allowed to stay after drop-off if they are helping with the camp. To volunteer, contact Jessica at Villagersonline@gmail.com.
Art Night Gallery Walk - Friday, June 24, 2022 at 6:00pm
Family and friends are invited to come and view the creations that campers have worked on throughout the four-day camp. Folders and artwork are sent home with each camper. Light snacks are provided.
2019 Art Night Gallery Walk Photos
2022 Workshops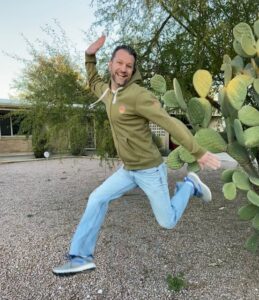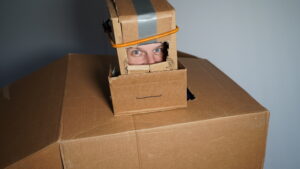 Visual Art with Sue (learn one new skill a day)
Sue Cepin loves to create handmade things and find the beauty in everyday life. Join Sue in making mixed media arts and crafts using paint, paper, ink, and fibers.
Green Things with Corey
Corey Gilchrist will be leading the kids in a fun craft. On Tuesday, we will decorate some fancy planter boxes, and on Thursday we will plant some flowers, succulents, or herbs. This will be an interactive, messy, and experiential project that would make for a great gift. We will also be talking about caring for a plant and watching it grow.
The Box Maze with Jake
We will design and build a box maze that will then get turned into a set design for creating short 7-15 second group videos promoting the concept of building community.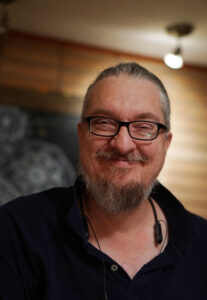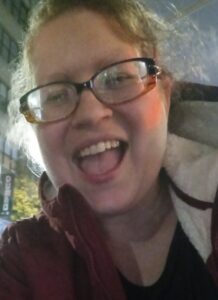 Game Design with Eric
Eric Cepin has played too many board games to count. He is a pastor at the Village Church in Tucson and also loves cooking, reading, and spending time with his wife and kids. Learn how to design games, play games, and enjoy playing the game you create with Eric.
Mosaic Art with Jill (ongoing art project)
Jill was able to get her Teaching Cert in Art over the Covid year and is currently completing a BFA in Studio Art. Though studying 3D Art: ceramics and sculpture, Jill also enjoys watercolor painting and collage techniques. When she's not organizing her Art supplies, you can find her curled up on the couch with her three kitties and husband Mickey, drinking cups of tea.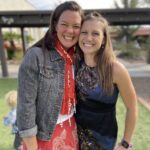 Morning Welcome Team
Coleen Gilchrist
Hannah Yeakley
Teaching Assistants
Teresa Palmer
Barbi Ribbens
Age Group Leaders
Carena Bloom
Julie Brunson
Heather Barr
Adrienne Crawford
Wayne Ribbens
Snack Crew
Ana Fukunaya
Matthew Caylor
Group Helpers
Jocelyn Barr
Violet Bloom
Rose Lewis
Clean Up Crew
Eric Lewis
Lee Sommitz
Rose Lewis
Teresa Palmer
Matthew Caylor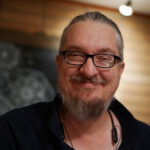 Pastor Eric Cepin
Eric Cepin is the Pastor at The Village Church and has been serving since 2001.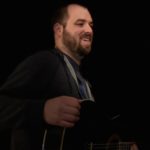 Pastor Mark Crawford
Pastor Mark is a pastor at The Village and has been serving since 2015.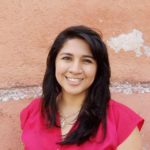 Jessica Dennes
Jessica is a former educator and part-time events coordinator and administrative assistant for The Village.
Send us an email at:
Villagersonline@gmail.com