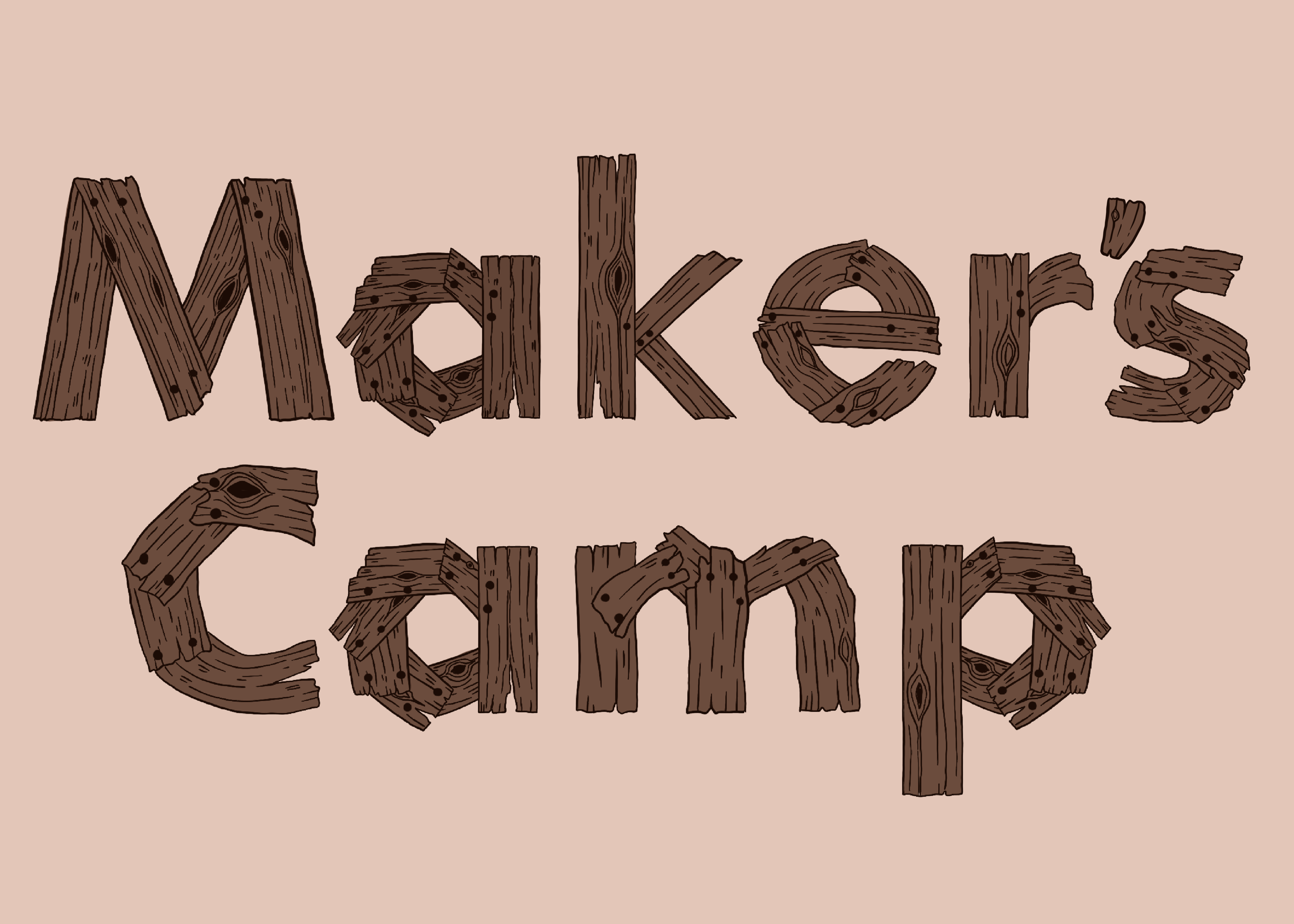 Village Maker's Camp
The Village Maker's Camp is held in the summer. Children ages 4-10 are placed into groups by age and attend workshops run by adults who teach them a skill and then guide them in using their creativity to create something new using that skill. On the final day of Maker's Camp, The Village hosts an Art Night inviting family and friends to a showcase of the campers' creations.
Maker's Camp 2023
June 7-9
9am - 12pm
$20/child and $15/additional sibling
2019 Maker's Camp - Short Preview
About the Camp
Purpose: At the Village, we believe that God is the ultimate Maker. He created us to be creative beings and our goal for the camp is the help young children discover ways that they can express their creativity beyond their days at camp. While we may discuss biblical concepts of God as a creator during the welcome gathering, the camp is centered around creativity and expression.
What to Expect: Maker's Camp takes place between 9am and 12pm on Wednesday – Friday, June 7-9, 2023. Each day, campers will attend two or three workshops with their age groups. There will be short breaks in between workshops as well as snack time. All snacks will be gluten-free. Age groups are guided by adult leaders and teen helpers. In each workshop, campers will have the chance to learn a new skill and create something using that skill. Some workshops will teach a new skill each day and others will encourage campers to create one ongoing project.
Pick-up is promptly at 12:00pm each day and out of respect for the Maker's Camp teachers, volunteers, and staff, parents are asked not to stay in the building so that we can prepare for the next day.
Parents are only allowed to stay after drop-off if they are helping with the camp. To volunteer, contact Jessica at [email protected].
Art Night Gallery Walk - Friday, June 9, 2023 from 5:30 - 7:30pm
Family and friends are invited to come and view the creations that campers have worked on throughout the three-day camp. Folders and artwork are sent home with each camper. Light snacks are provided.
2019 Art Night Gallery Walk Photos
2022 Art Night Gallery Walk Photos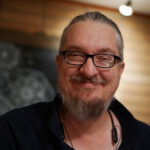 Pastor Eric Cepin
Eric Cepin is the Pastor at The Village Church and has been serving since 2001.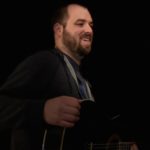 Pastor Mark Crawford
Pastor Mark is a pastor at The Village and has been serving since 2015.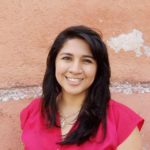 Jessica Dennes
Jessica is a former educator and part-time events coordinator and administrative assistant for The Village.