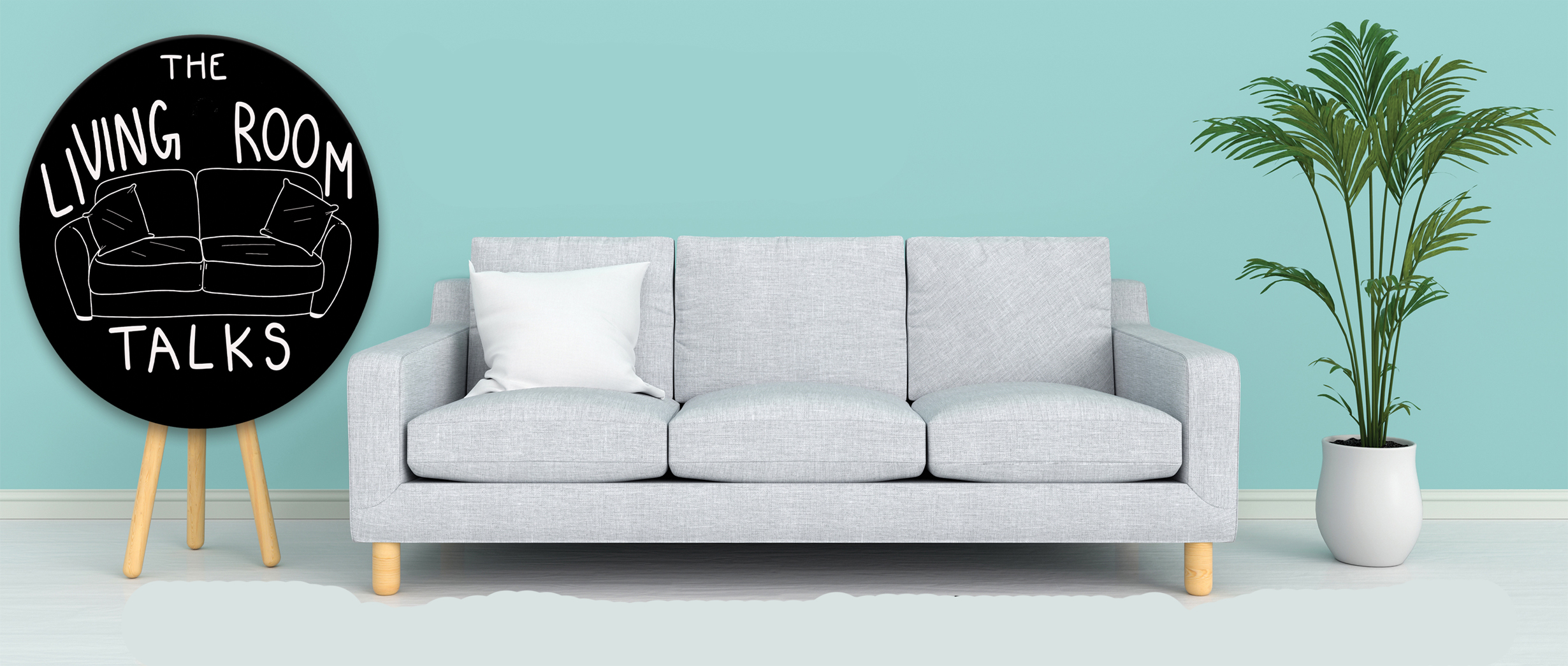 Practical Wisdom For Life
Villagers are full of great information and we want to share it!
What is it? The Living Room Talks is an annual event at The Village Church showcasing speakers on topics of which they have a level of expertise. Speakers are chosen from the church community and are given 20-30 minutes to present on a topic that offers "practical wisdom for life".
Why? The idea behind these talks is to open the church and engage people in non-threatening conversations that would typically happen in a living room, sharing ideas between friends. Past topics include car care, how reading works, end of life preparations and more.
The Living Room Talks 2020
February 8th | 9AM
The Village Church
Details
8:30AM Breakfast
9:00AM Start
12:00PM Lunch
Childcare Provided for children 8 and under.
2020 Speakers
Bob Ewing
Reuben Flack
Kathy Hugen
John Rohe
Steve Yeakley
Reuben Flack – "Life and Tales of a Fisherman" – Get inside the head of an Alaskan Commercial fisherman, as he muses about resource management, what it means to have faith on the ocean, and raising kids differently. 
John Rohe – "One Gamer's Journey at the Birth of eSports" – Back in 2008, a time when gaming for sport was frowned upon and the idea of making money playing video games was laughed at, I was competing in a game I loved and nothing else mattered.  This is a look at my journey that took me all over the United States competing in a video game and I hope to give you some insights into what life of a professional gamer is like.
Bob Ewing – "moneymoneymoney" – A lot of life comes with a price tag.  Hence the reason most of us are freaked out about money.  We'll talk about how that plays out in relationships as well as some personal finance basics.
Kathy Hugen – "Owies, Ouchies, and other Injuries" – I'm sick! I'm hurt! I'm wounded! What do I do now? Who do I call and where do I go? What can I do today to make my future self say, "Good job, young self. Thank you!"
Steve Yeakley – "The Door: An exit; An Entrance" – An exploration of the redemptive cycle that endings hold.