Worship Service Times: Sunday – 10am and 5pm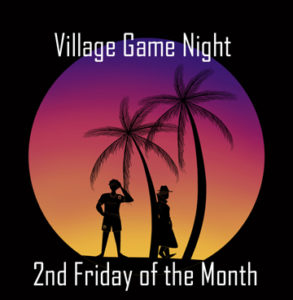 Game Night
Bring: Games, Food, and Friends
11-05-2019

06:00 PM - 10:00 PM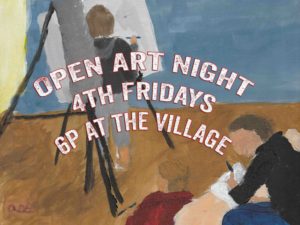 Art Night
Join us for Art Night during the 4th Friday of the Month. It's a time for Villagers and friends to come together to use their creativity and create in response to what is happening at The Village. Older children are welcome to participate. This month's theme will be announced soon!
25-05-2019

06:00 PM - 8:30 PM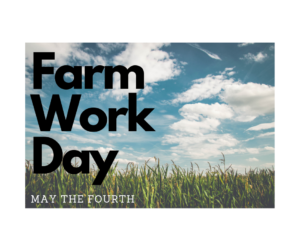 May the Fourth Farm Work Day
Join the Markwardts in developing their Full Circle Healing Farm. Villagers and friends are invited to participate. See the link for more details.
http://evite.me/ZhFZXGeBCx
View More
05-05-2019

08:00 AM - 11:30 AM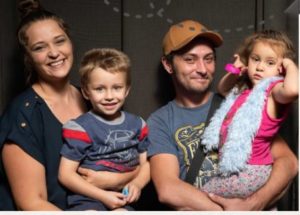 Rose and Karac - Vow Renewal Ceremony
Help Celebrate Rose and Karac as they renew their commitment to each other. See your email for the evite and more details. 
12-05-2019