Worship Service Times: Sunday – 10am and 5pm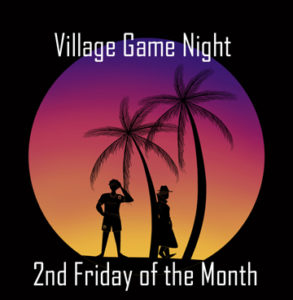 Game Night
Bring: Games, Food, and Friends
15-06-2019

06:00 PM - 10:00 PM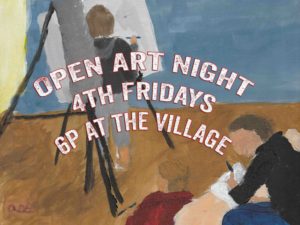 Art Night
Join us for Art Night during the 4th Friday of the Month. It's a time for Villagers and friends to come together to use their creativity and create in response to what is happening at The Village. Older children are welcome to participate. 
This month, we will showcase the creations from the Makers' Camp taking place June 25-28th. All Villagers will be invited to check out the art work and writings of those who attended Makers' Camp. More details coming soon.
29-06-2019

06:00 PM - 8:30 PM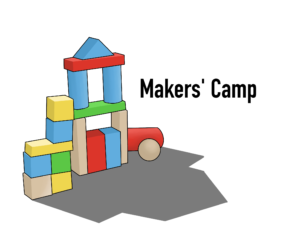 The Village Makers' Camp
The Village will be hosting a kids' camp this summer that is focused on inspiring creativity through art, literacy, and play.
Sign up on Sunday!
26-06-2019 / 29-06-2019

09:30 AM - 12:30 PM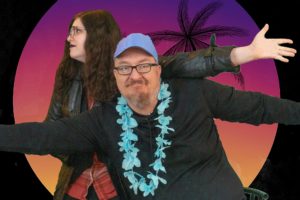 Eric Cepin's June Vacation
Pastor Eric will be on vacation during the entire month of June. Please contact Mark, Julie, Rod, or Corey for information or other needs during this time. 
02-06-2019 / 30-06-2019